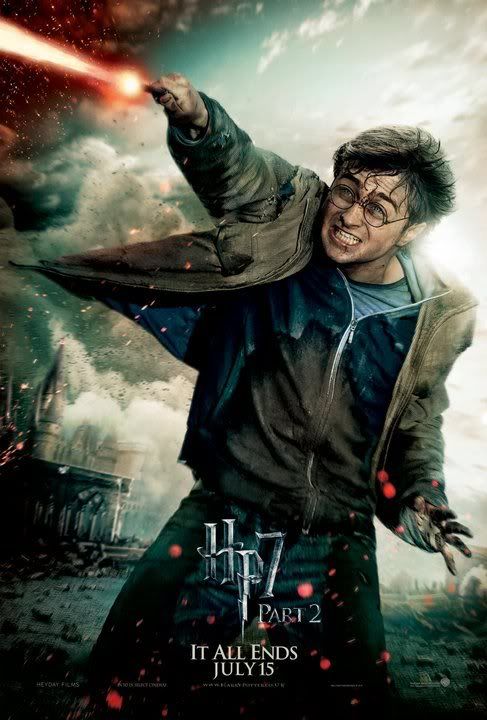 Ya casi fans de Potter!! Ya casi viene la conclusión de la saga!!!
Mientras tanto, para seguir haciendo crecer la expectativa, les tenemos un nuevo trailer para la película.
Realmente espectacular, que les parece?
Nuevos 11 pósters con los personajes de
"Harry Potter and the Deathly Hallows: Part 2
" es dirigida por
David Yates
responsable de las 3 ultimas de Harry. Participan:
Daniel Radcliffe
,
Emma Watson
,
Rupert Grint
,
Helena Bonham Carter
,
Ralph Fiennes
,
Alan Rickman
,
Bonnie Wright
,
Maggie Smith
.
Se espera su estreno en USA para julio del 2011.